Celebrating 20 years of service to the beautiful people of El Paso, Las Cruces & surrounding areas!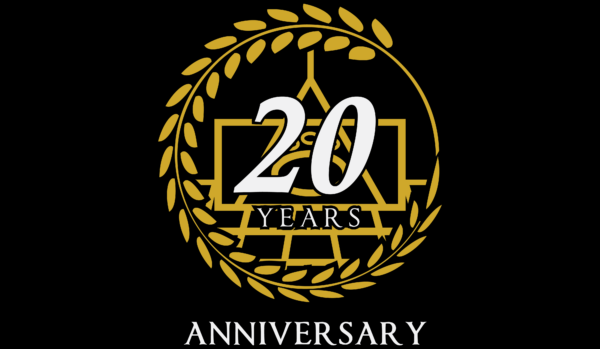 Since 1998

LARGE SELECTION
Classic Granite & Marble's collection of stone slabs allows you to choose the perfect stone for every project. We have hundreds of slabs in stock, including granite, marble, limestone, travertine and onyx. We also have travertine tile in stock, ready for pick up. Come visit us, we would be happy to walk you around our inventory!
WE ARE PROFESSIONALS
Classic Granite & Marble has been in business for almost 20 years and  is licensed in Texas & New Mexico. From the largest commercial project to a kitchen island, our team has the experience and expertise to meet the most complex design challenges. We accept contracts of all sizes and work with homeowners, contractors, architects and designers.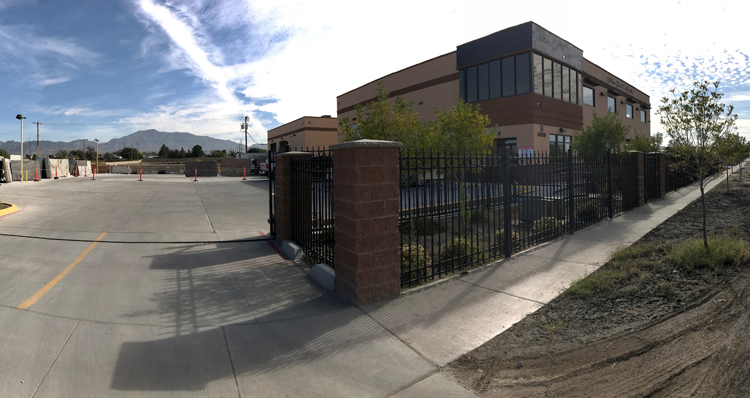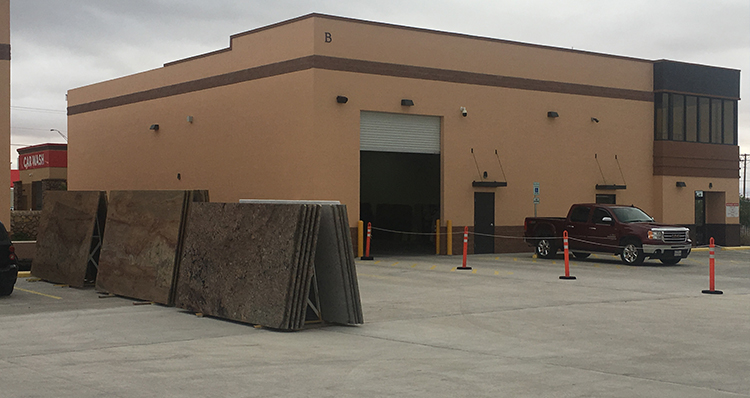 I have had the pleasure of doing business with Classic Granite & Marble for more than 10 years. I have shopped around but their selection is just the best. If they don't have it, Mr. Aguirre will find it. Mr. Aguirre and his staff have always treated me with professionalism, courtesy and patience. In making my selections I have been able to go to their showroom and take my time, ask questions and then make return visits until I am satisfied with my choices. Mr. Aguirre then makes it a point to visit the job sites to make sure that their promise of quality and service has been met. I highly recommend Classic Granite & Marble. Great Service!!

Suzanne castanuela


8/31/2018

Classic Granite & Marble has done several jobs for my home. Their service from picking out granite to the installation was exceptional. We are currently pending the installation for my kitchen countertops. The choosing process was a breeze with their expertise, attention to detail and professionalism. I'm looking forward to my kitchen's new look and having a job well done.

Jesus Valdiviezo


7/24/2018

My wife and I have used Classic Granite & Marble over the last 12 years for everything in our house and have never been disappointed. Jose JR has always taken care of our business like we're his only customer. He has always made it a point to stop by every install job and follows up afterwards to make sure we are happy with the work. We will never go to anyone else for our Granite needs. Thanks again Jose, we really appreciate the work you and your team have done at our home. Gary And Lisa Zelenak

Gary Zelenak


8/21/2018

We were initially concerned that they wouldn't give us a quote over the phone but we came any way and I'm good we did. My wife needed a small piece of granite for baking to go over our tile counter. Junior helped us find a piece that met our needs and at an unbeatable price. Three things of note .Firstly, they won't give you a quote over the phone. Secondly, they only do installations at this time (no repairs) and lastly they don't use credit cards. All of which make me scratch my head at the only 1 star review by Candice, who's profile had reviewed only two businesses and has no other activity. You know, since she's claiming they quoted her, for a repair, neither of which CG will do.

Robert Porter


8/02/2018
© Classic Granite & Marble, Inc. ~ 2018 All Rights Reserved